Author Margaret Butta MD Deloach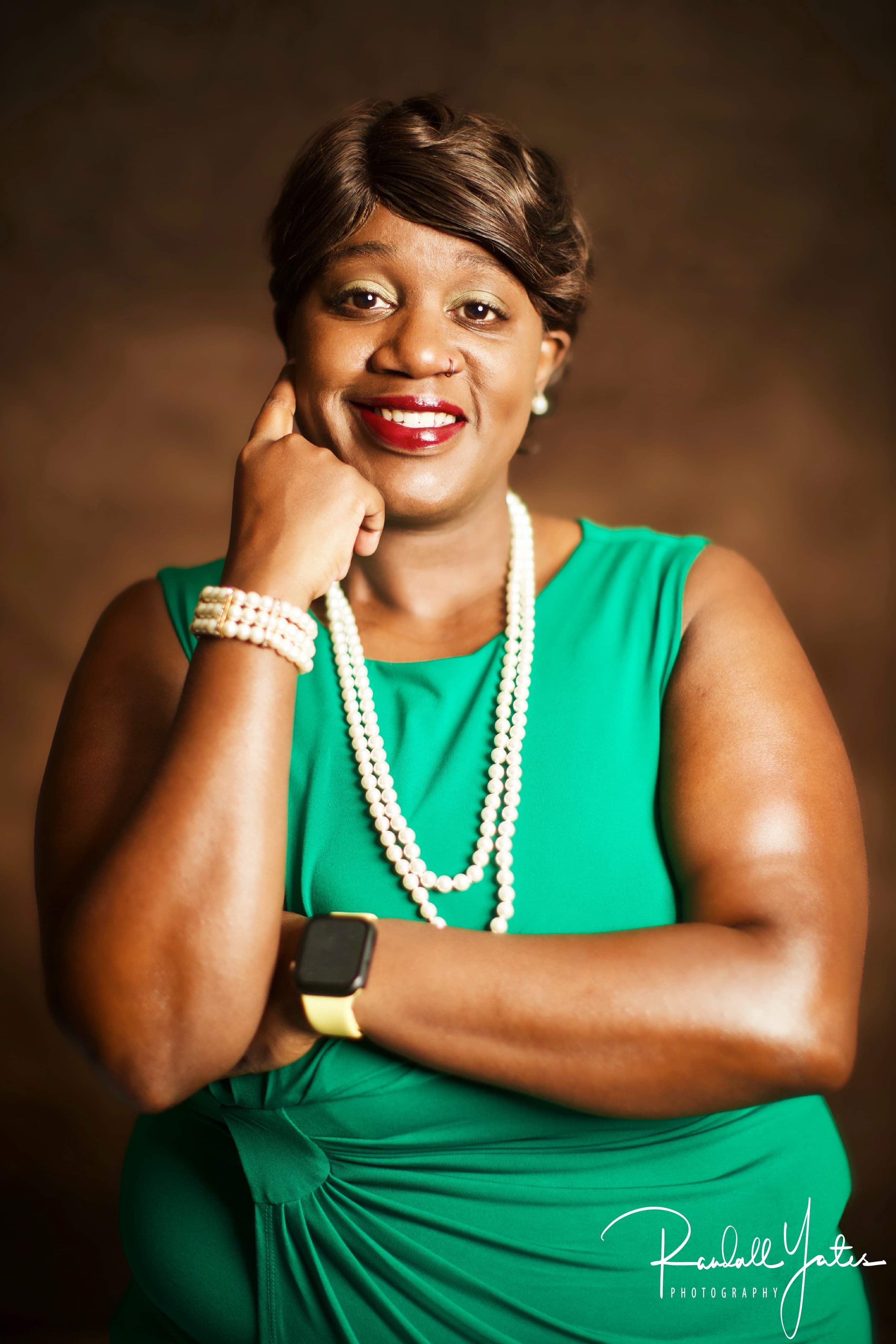 Margaret Deloach better known by her stage name, Butta MD found her passion for music at
the early age of 9. Inspired by artists such as, MC Lyte, Queen Latifah, India Arie, Lauryn Hill,
and Tupac, Butta MD's gospel, piano, and freestyle foundation, grew her into a female lyricist,
writer, poet, teacher. She is determined to spread inspiration in art forms, in the midst of her
and others, struggles and triumphs. Cum Laude graduate, in Music and Business from The
University if Memphis also paved the way for her to learn and network with more like minded
people.
Butta MD has performed, co -written, and created theme music for various artists and
non-profits to broaden her scope. She has been a part of several local and world wide music
competitions that gave her the opportunity to have her music on radio. She has released music
that can be found on all digital platforms. Her latest project entitled, "Da NU Norm; We Made It",
is a compilation of songs that encouraged her as she dealt with the passing of her mother to
breast cancer in 2013. Just like doctors, Butta MD's goal is to continue to "Healing the
WORLD...One Lyric at a Time" with everything she does!
With genuine, soulful, and uplifting tunes, she continues to encourage and inspire through
performing, writing, speaking, and singing. Now as she is propelled up to her next level, she's
determined to pass down to the next generation; her music but most importantly the awareness
that "anything is possible, if you only believe, keep God first, and KEEP GOING!"
Quotes about Butta MD Music:
-"Where "scripture meets Hip hop"
"-"She is a refreshing presence in the world of spoken word and rap, with a flow like MC Lyte,
style like Da Brat, and a message like Queen Latifah"
"-If India Arie and Tupac had a baby, she would be called Butta MD"...-Tony Nichelson, of 103.5
FM.
-"You got like a MC Lyte, Queen Latifah Flow" - RJ Groove of, Kingdom Parrty on 95.7FM.
Teacher, Song writer, Rapper, Motivational Speaker, MC, Musician, Producer, Spoken word artist, singer, Author, and Actress,Butta MD.